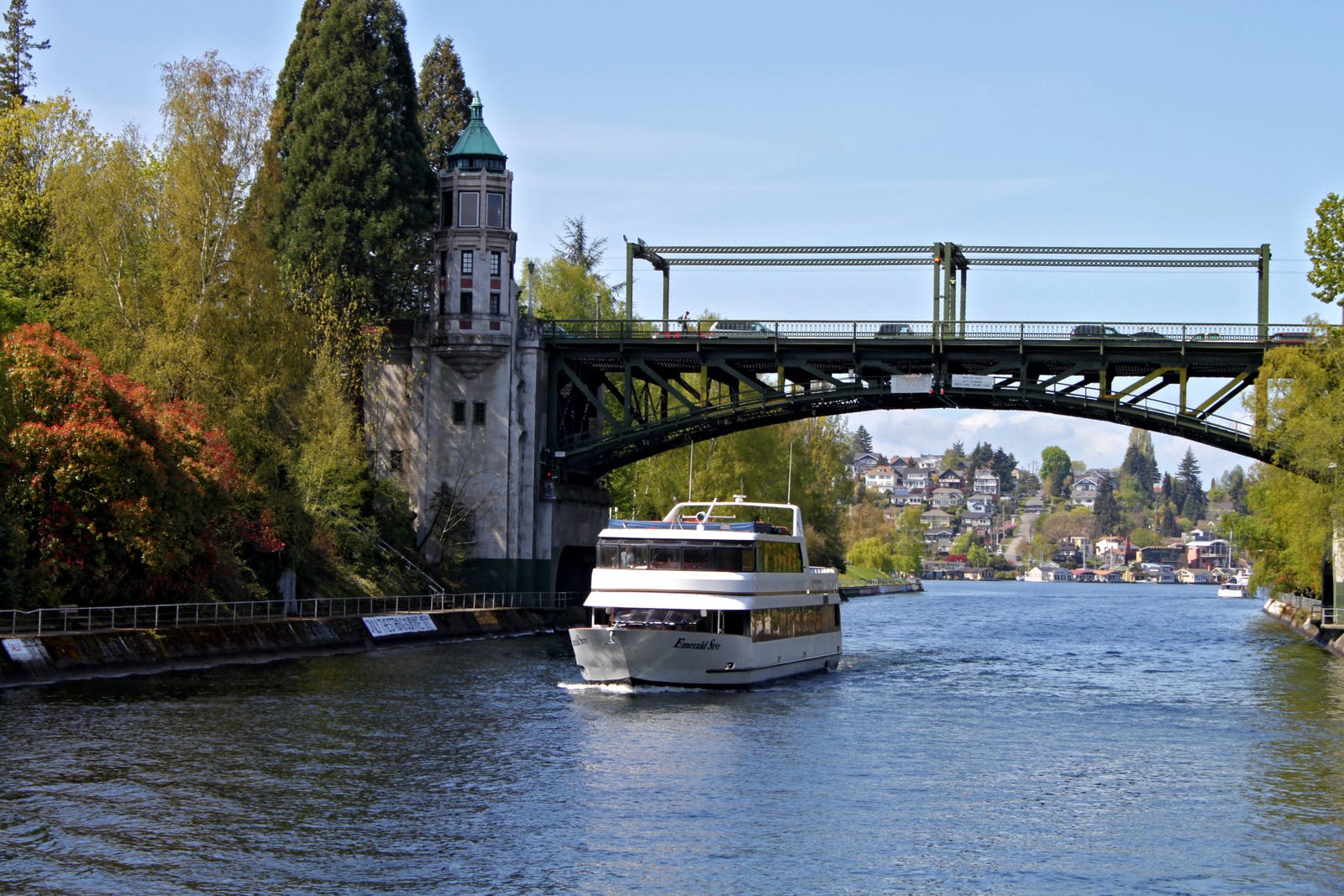 About Us
Waterways Cruises
Our Waterways team can't express our appreciation enough for your continued support of our family owned business over the last 28 years. We look forward to working with you from our new location at Lake Union Piers in South Lake Union and are even more excited to be cruising the Seattle Lakes again with our guests!
---

Founded in 1994, Waterways Cruises and Events continues to provide distinctive cruising experiences on Seattle's lakes and Puget Sound. Family owned and operated, Waterways has grown from a single yacht for private charters to include three beautiful dining and entertainment yachts, available for weddings, corporate events, special celebrations, and public dining cruises.
For an Unforgettable Experience … Just Add Water!
Vendors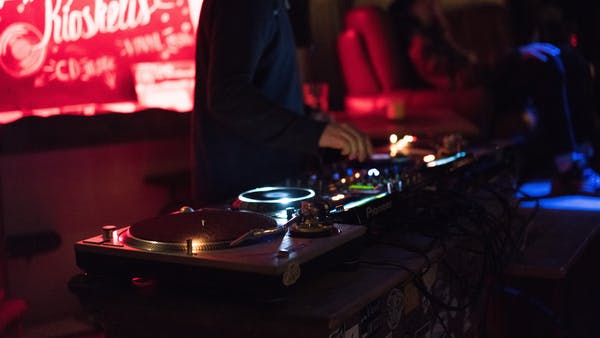 We have preferred relationships with an impressive list of Seattle's top professional vendors that have been hand selected to match the standards of quality we represent. These vendors are knowledgeable and experienced with each of our yachts.
View Our Vendors
Entertainment
Photography
Flowers
Desserts
Frequently Asked Questions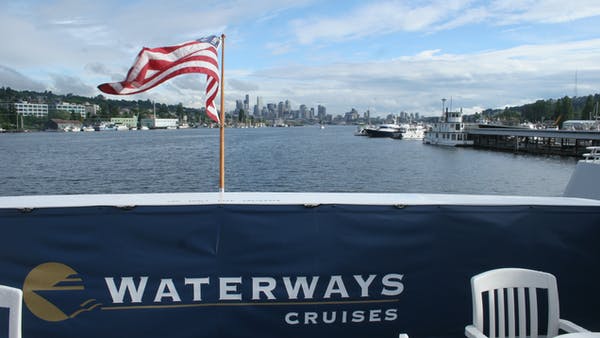 Visit our FAQ page for any questions you may have about Waterways & our cruises.
If you don't find what you need, feel free to contact us directly and we will do our best to answer your needs.
Affiliations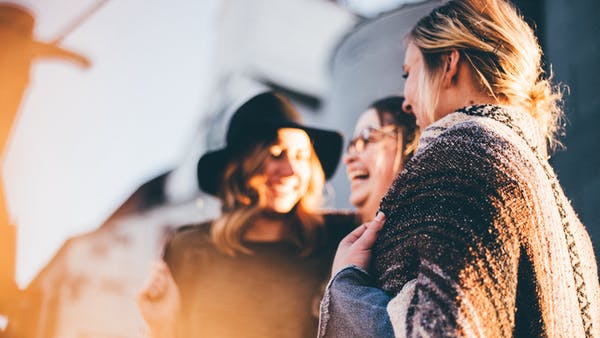 Waterways Cruises is a proud partner with a number of respected organizations in the tourism, travel, and marine communities. Our partners are dedicated to supporting tourism, travel, hospitality, economic development and maritime activities in the Pacific Northwest.
Waterways is also proud to be a participant in the Passenger Vessel Association's GREEN WATERS program, a voluntary environmental stewardship initiative exclusively for PVA members, focused on following and promoting green business practices in the maritime community.