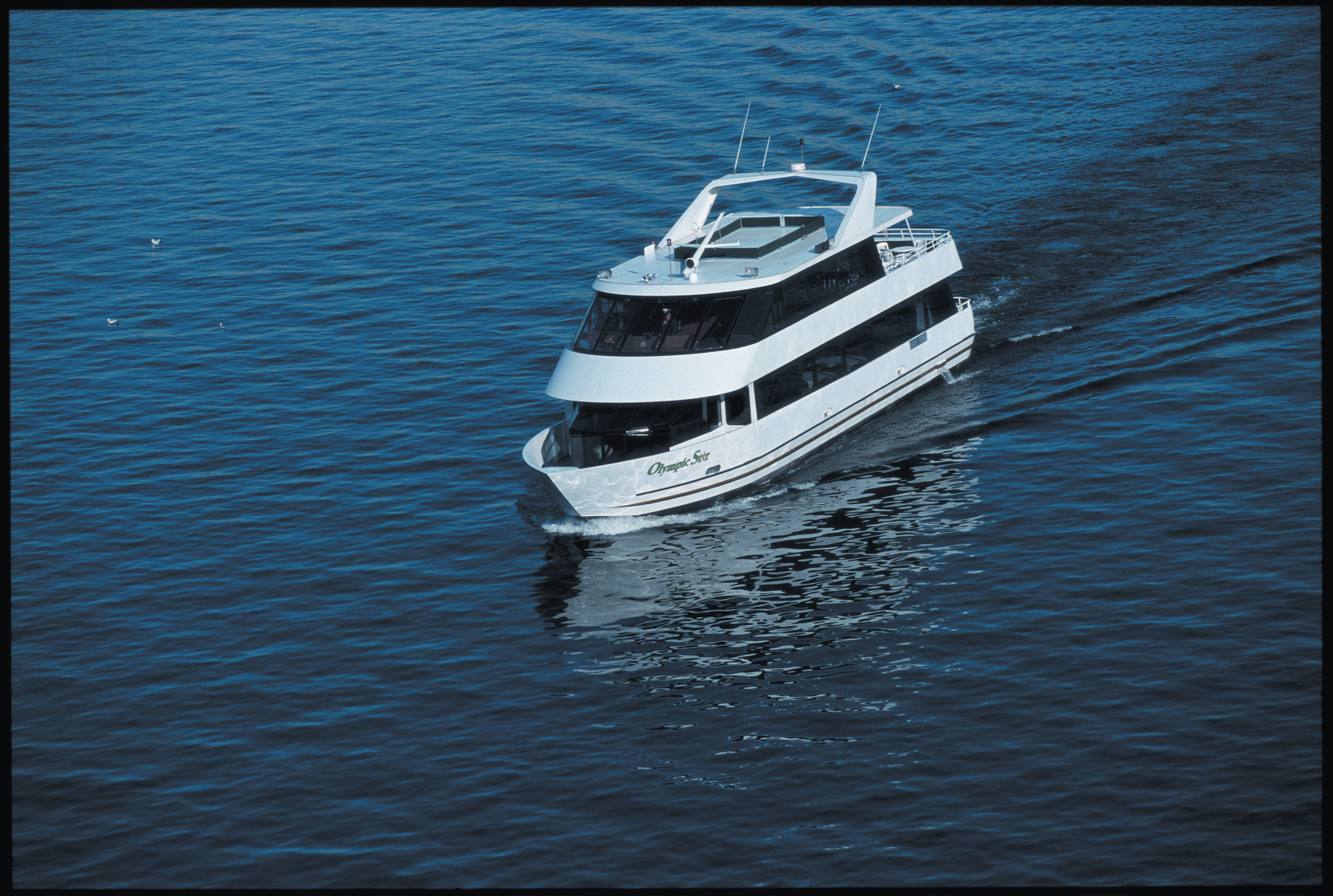 VIEW ALL CRUISES
All Cruises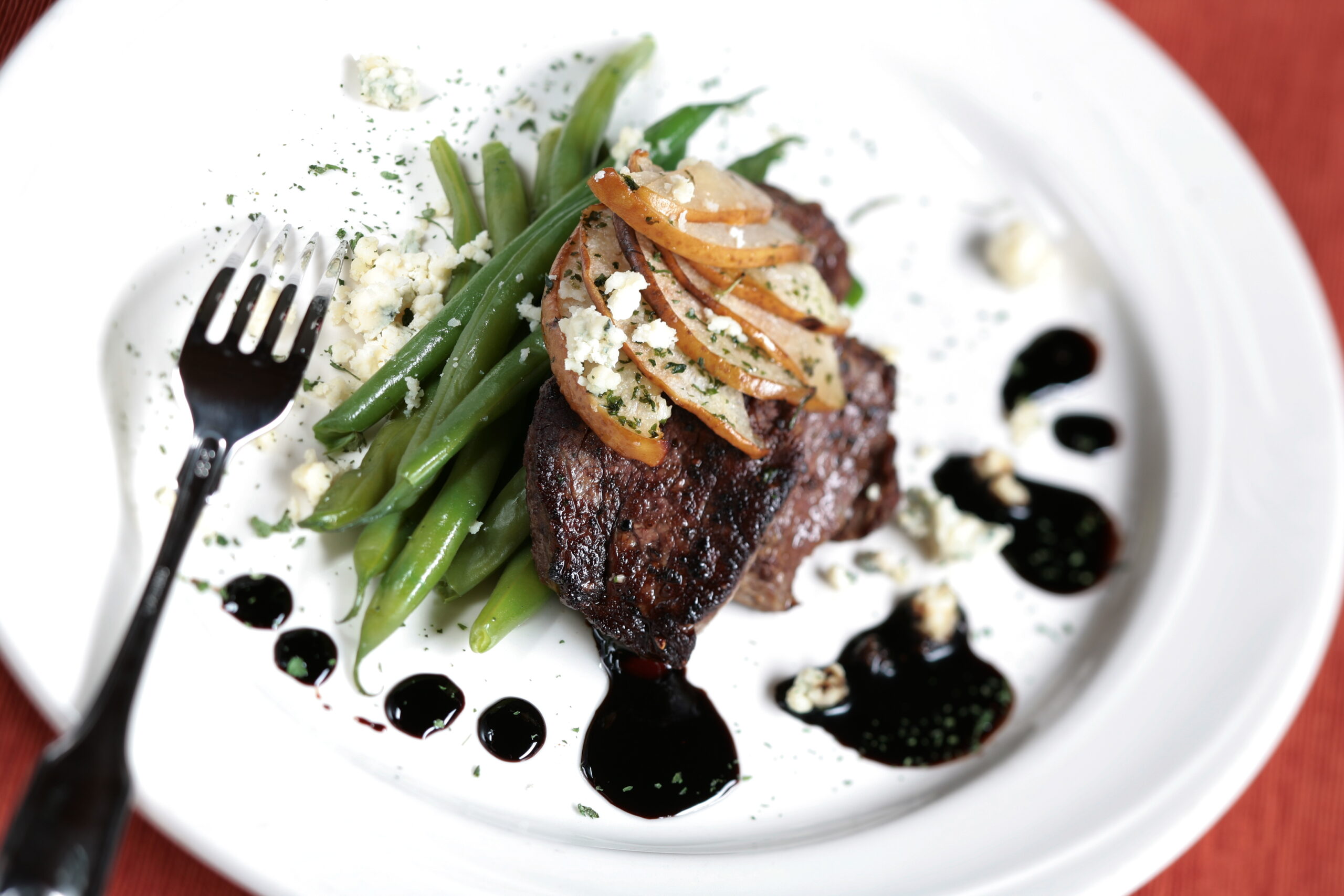 Dinner Cruises
2.5 Hours | Elegant Dining | Unbeatable Views | Starting at $99
LEARN MORE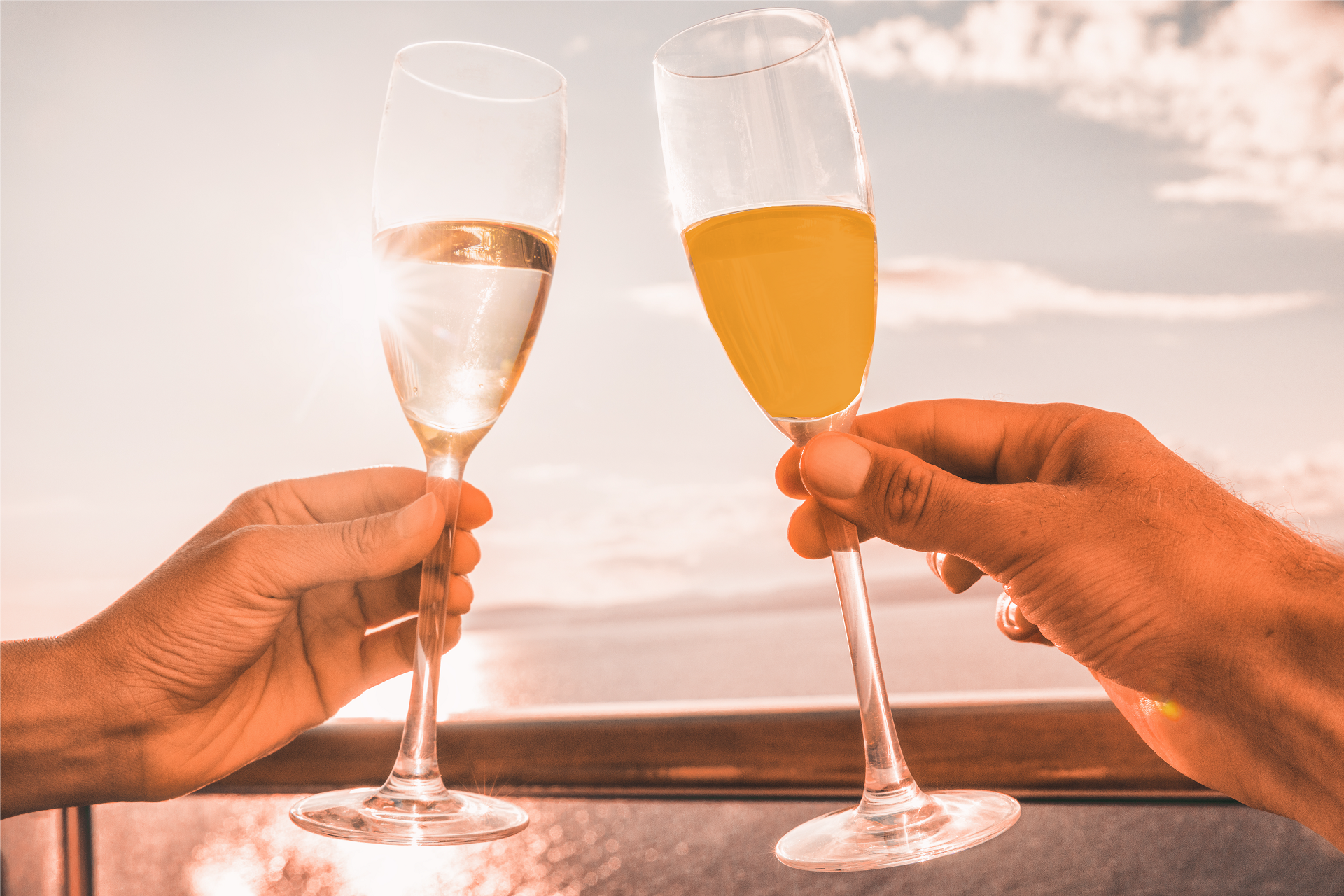 Weekend Brunch Cruises
2 Hours | Family Dining & Fun on the Water | Starting at $87
LEARN MORE
For An Unforgettable Experience, Just Add Water®
Choose & Cruise:
Search for a Cruise by Date
Our Reviews
speak for themselves
JanefromBurien, TripAdvisor
"On the most recent cruise, one member of our party was visually and hearing impaired. The staff were most gracious in accommodating his needs. We would recommend Waterways to anyone looking for a different view of Seattle."
Adrienne Baerny, Facebook
"Always one of my favorite Seattle nights out whether with friends on a brunch or wine cruise if you are looking for the perfect date night!"
Vandenbosrandd, TripAdvisor
"The staff and ship's crew were attentive to our table, and the food was wonderful. My wife and I enjoyed the cruise, and viewing the local attractions from the water. The captain provided the narration along the way with some humor."
Trisha C., TripAdvisor
Awesome trip! Food was excellent! Service was great! Had an amazing time! I recommend this for couples and friends celebrating an important events!
JanefromBurien, TripAdvisor
"On the most recent cruise, one member of our party was visually and hearing impaired. The staff were most gracious in accommodating his needs. We would recommend Waterways to anyone looking for a different view of Seattle."
Adrienne Baerny, Facebook
"Always one of my favorite Seattle nights out whether with friends on a brunch or wine cruise if you are looking for the perfect date night!"